Okay Readers I have been trying to keep this part of me outside my blog. But it does not seem like its going too happened. I am beyond excited about Twilight- New Moon movie coming out.



Okay after reading the books... I'm more excited than ever for the movie to come out... November 20, 2009... MY BIRTHDAY WEEKEND! I can't wait... I loved the new moon more than the rest because of all the emotions behind the story. I felt her heart break, her relationship growing with Jacob, her missing Edward, and her confusion. I really suggest for everyone to read the books first. There so much more of information that does not come through watching the movie. Even though it's going to be great =]

My New Wallpaper!

The Start of it...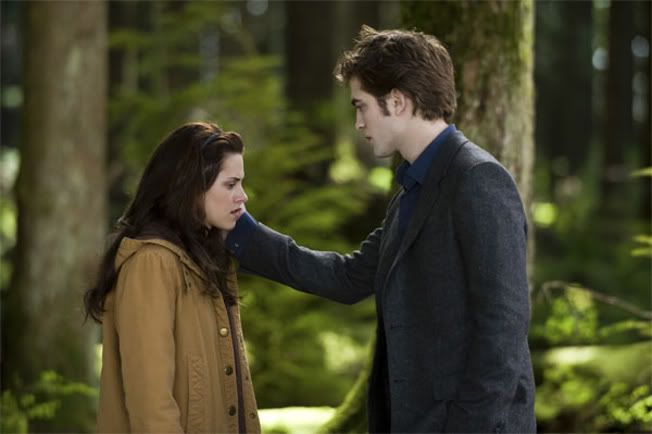 The Saddest moment...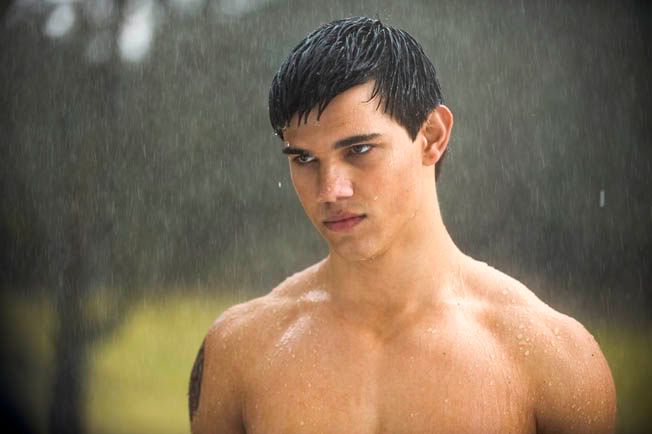 To bad he's too young for me to like him to much...
His last attempt to bite...
The thought of change...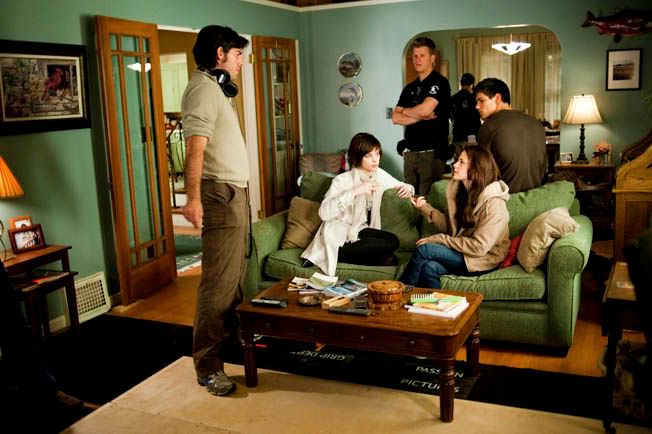 The relief and confusion...


Danger Look!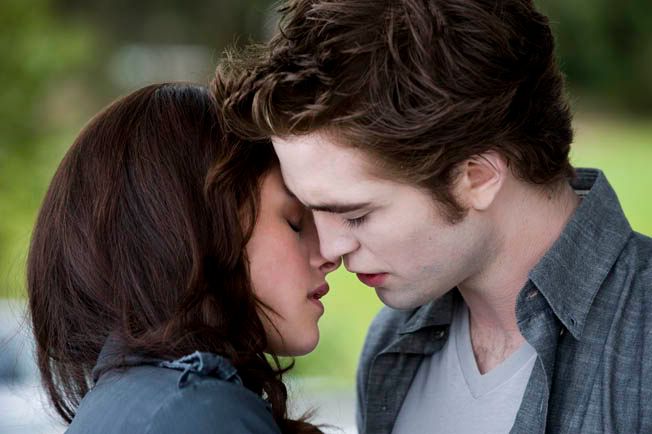 It's just meant to be...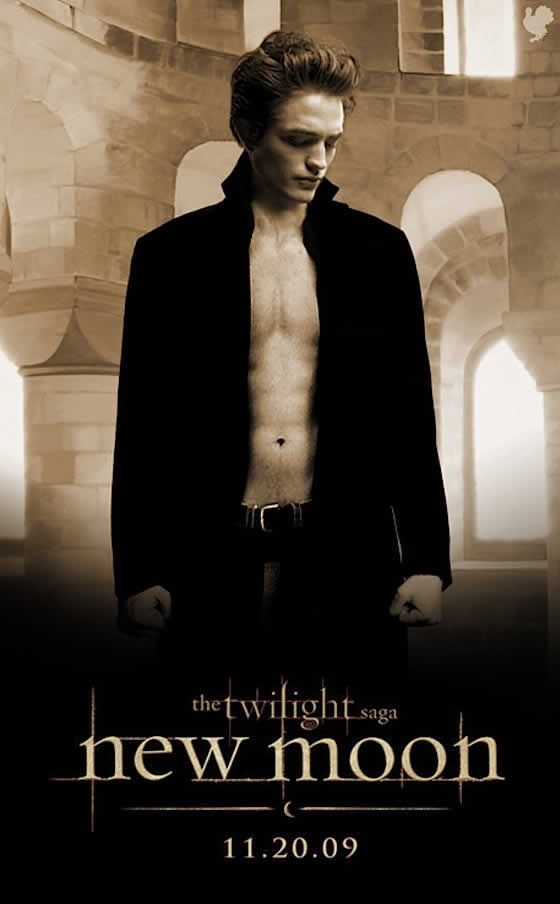 I CAN'T WAIT!!!

Another movie that does seem like it's going to be very good is
Alice in the Wonderland.

John Depp... looks crazy in this picture.



I just have come to realize that really getting into this fantasy world type of movies. I also saw district 9… Awesome!